360° Videos วิดีโอทัศนียภาพวิว Ahlemer-Turm Hannover/ Wat-Dhammavihara วัดธรรมวิหาร ฮันโนเฟอร์ เยอรมัน
Mach Dir ein Bild ! Einge kleine Clips innen & außen vom Gebäude .Es handelt sich um Panorama Video.
Please accept YouTube cookies to play this video. By accepting you will be accessing content from YouTube, a service provided by an external third party.
If you accept this notice, your choice will be saved and the page will refresh.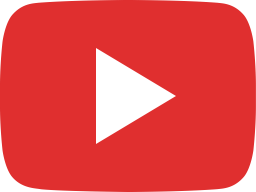 Ahlemer-Turm; kleiner Buddharaum unten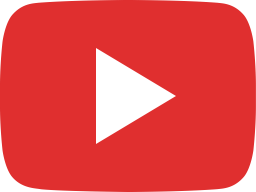 Ahlemer-Turm ; Süd-West-Seite ;aussen 720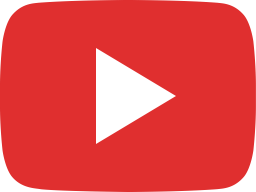 Ahlemer-Turm ; aussen 710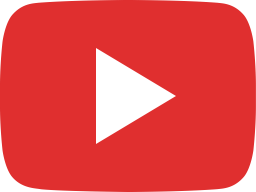 Ahlemer-Turm;Nord-West Seite; aussen 709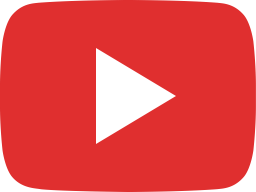 Ahlemer-Turm ; Nordseite ;aussen 698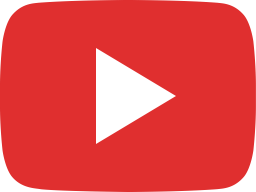 Ahlemer-Turm ; aussen 697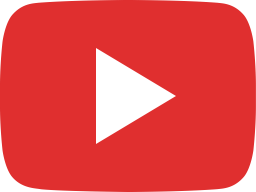 Ahlemer-Turm; aussen 685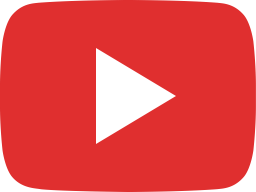 Ahlemer-Turm; West-Seite ;aussen 684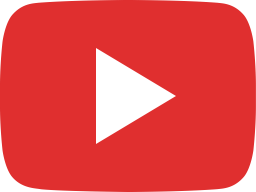 Ahlemer Turm aussen 671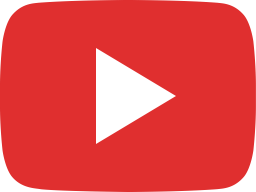 Vip-Raum&Gebetsraum; unten 360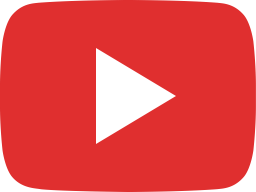 Ahlemer-Turm; Bibliothek 360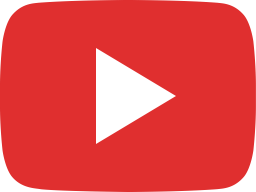 Ahlemer Turm Terasse oben 360°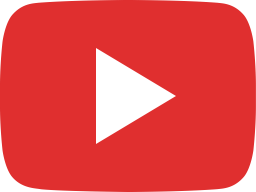 Der -Gebetsraum 360°