Video Ahlemer Turm Hannover [ Wat Dhammavihara,วัดธรรมวิหาร ฮันโนเฟอร์ เยอรมัน] Youtube Playlist mit vielen Impressionen des 1897 erbauten Ahlemer-Turm Hannover. Heute Buddhist Zentrum und thailändischer Tempel in Hannover, besuche das liebevoll und wunderschön restaurierte alte unter Denkmalschutz stehende Gebäude.Unten einige Videos über den Ahlemer-Turm und den Wat Dhammavihara
Please accept YouTube cookies to play this video. By accepting you will be accessing content from YouTube, a service provided by an external third party.
If you accept this notice, your choice will be saved and the page will refresh.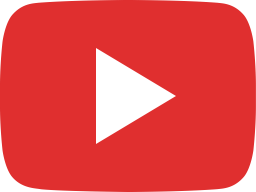 Ahlemer-Turm Hannover 1897 Birdview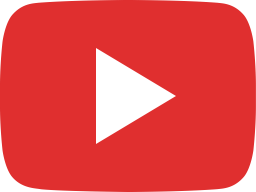 Der Ahlemer Turm Version 4.0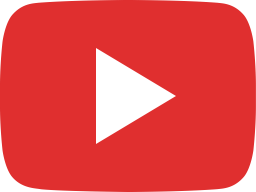 Ahlemer-Turm Version[ 11. 03, 2019] Asian Dream Musik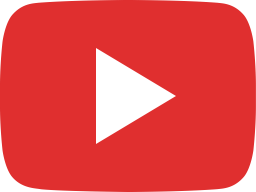 Info zum 15 Jubiläum Wat Dhammavihara Hannover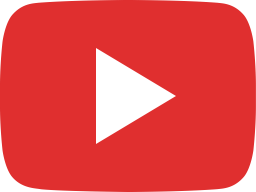 Ahlemer Turm 1897 und der Krieg ; Ein Rückblick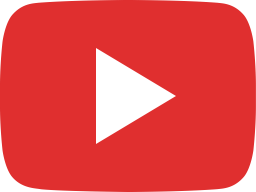 [ Insider ] Chronik zum Ahlemer-Turm 1897ประวัติหอคอยอาเลม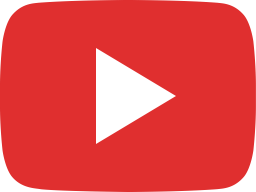 Fest der Kulturen 2019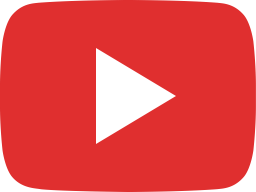 120° เพลงพุทธมามกะ วัดธรรมวิหารเยอรมัน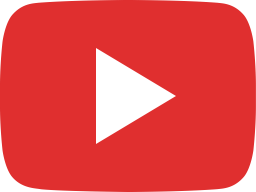 Der Ahlemer- Turm 1897 [Version 25.02.2562]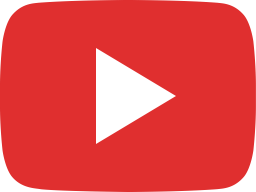 Mein Film ahlemer turm [ when angels sing ]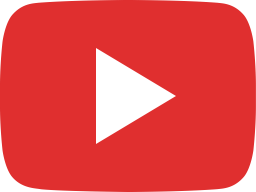 Fest der Kulturen Hannover 2018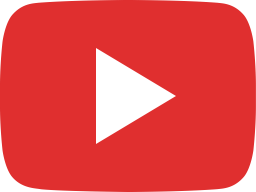 ahlemer turm 2008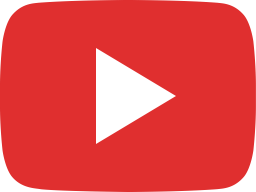 Ahlemer Turm Drohnenvideo 06.05.2018